The selected participants in 2023 are
– Ana Čop (voice), SI/CH
– Sonya Sytnik (voice), UA/CH
– Kirsi-Marja "Kiki" Harju (trumpet), FI/NL
– Catherine Tang (piano), CH
– Sonya Chernysh (piano), UA/CH
– Ella Zirina (guitar), LV/NL
– Louise Knobil (bass), CH
---
Ana Čop (voice)
Slovenia/Switzerland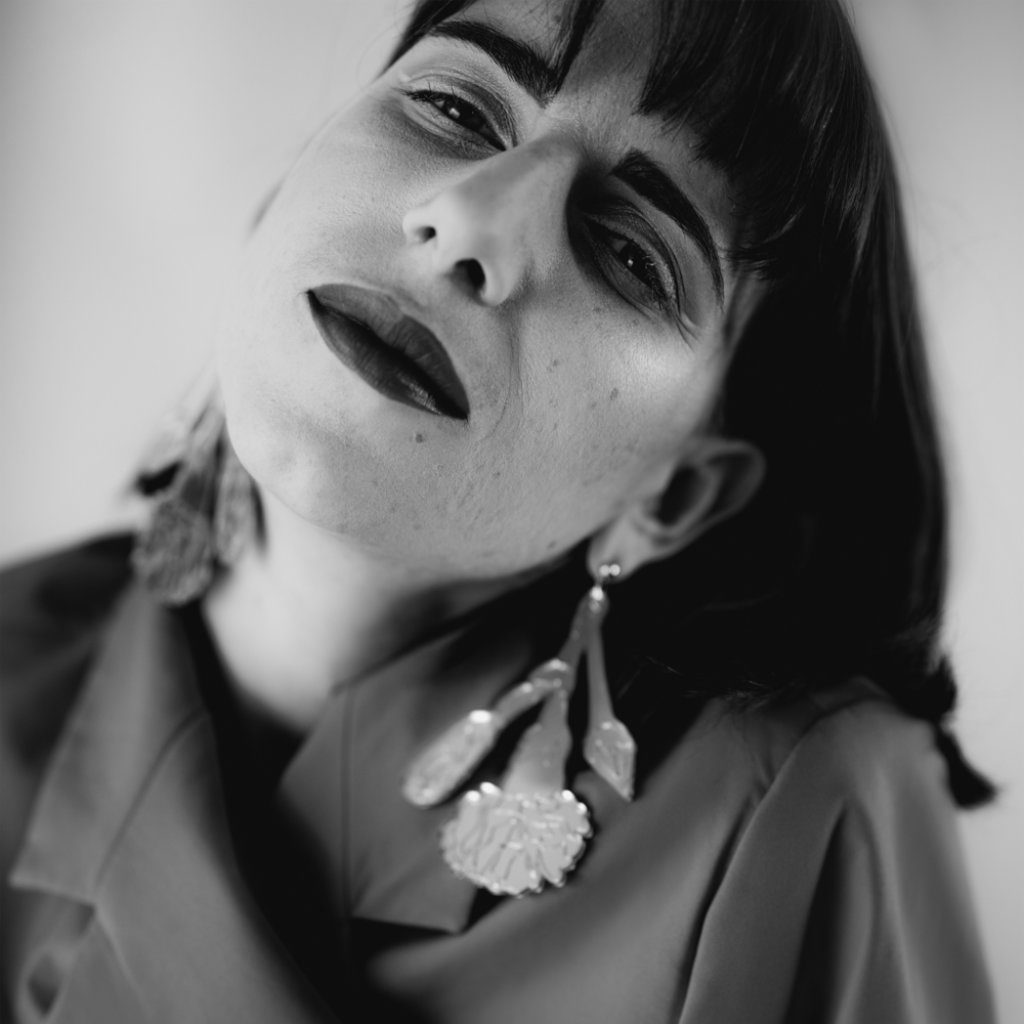 A solo part of the concert at the Südtirol Jazzfestival 2022
Ana Čop, born in 1994 in Ljubljana, started her career as a promising classical pianist. She later shifted her focus to jazz and vocals when she was accepted at the University of Music and Performing Arts in Graz, Austria, where she graduated with a bachelor's degree in 2020. Since then, she has lived in Basel, Switzerland, where she completed her vocal studies at Jazzcampus Basel in 2022 and is currently pursuing her second master's degree in jazz pedagogy. Ana's music combines myriad musical influences informed by jazz tradition and poetic lyricism. She is a regular guest on the stages of jazz festivals in Central Europe, director of original projects and curator of the Jazzinty Jazz Workshop and Festival in Slovenia.
---
Sonya Sytnik (voice)
Ukraine/Switzerland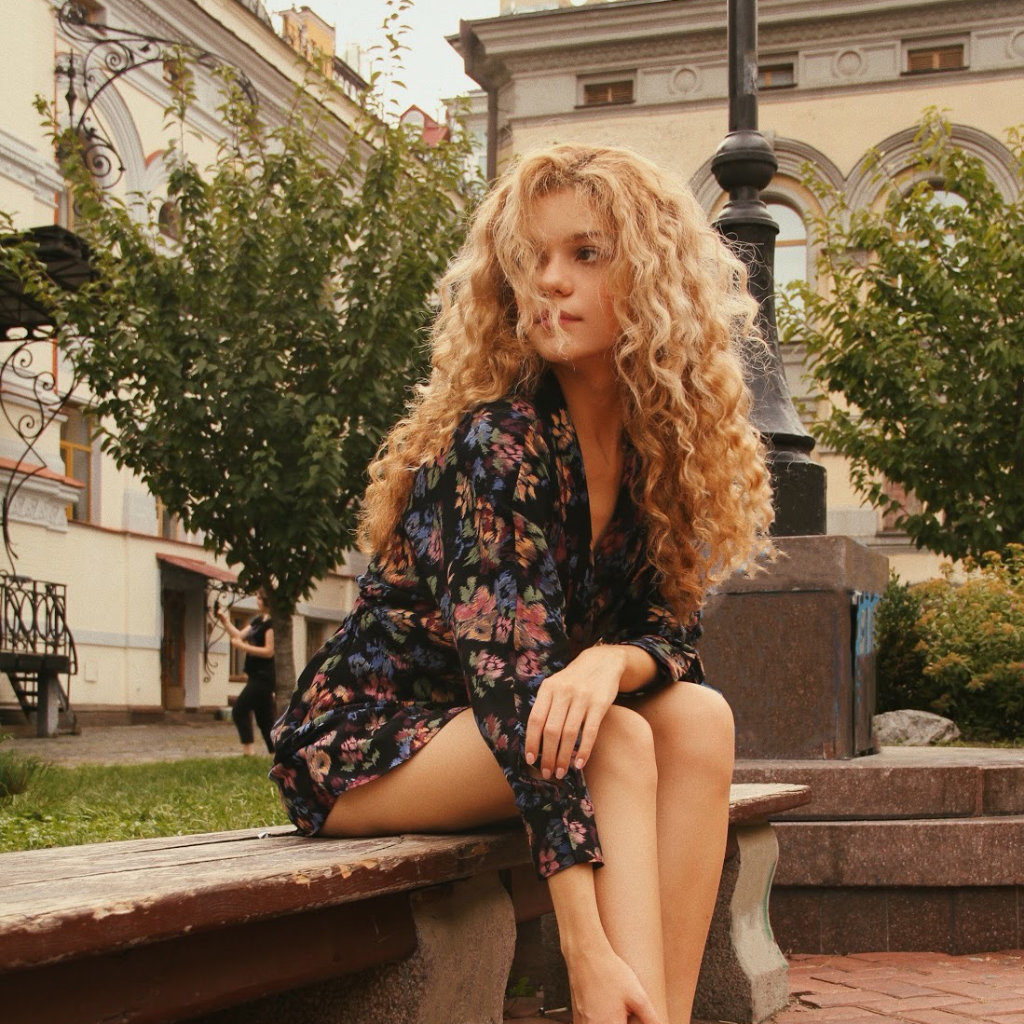 Sonya Sytnik, born 2002 in Kiev, is a singer and pianist. She studies at the Zurich University of the Arts and lives in Zurich. In 2019, she received a place to study at the Kiev Municipal Academy of Music, named after R. Glier. A year later, Sonya moved to Leipzig, Germany due to her jazz vocal studies at the Hochschule für Musik und Theater "Felix Mendelssohn Bartholdy" Leipzig (the class of Prof. Evelyn Fischer and Pascal von Wroblewsky). During the study period Sonya takes part in many projects. In the summer of 2021 she received a scholarship from the Grammy-nominated vocal group "The New York Voices" and a year later, in March 2022, she has become a singer of the Berlin Youth Jazz Orchestra under the direction of prominent Fabia Mantwill and Nicolai Thärichen. In September 2022, Sonya moved to Zurich to begin her Erasmus exchange year at the Zurich University of the Arts, studying jazz and pop singing in the class of Brandy Abrahams, Martina Bovet and Anne Czichowsky.
---
Kirsi-Marja "Kiki" Harju (trumpet)
Finland/The Netherlands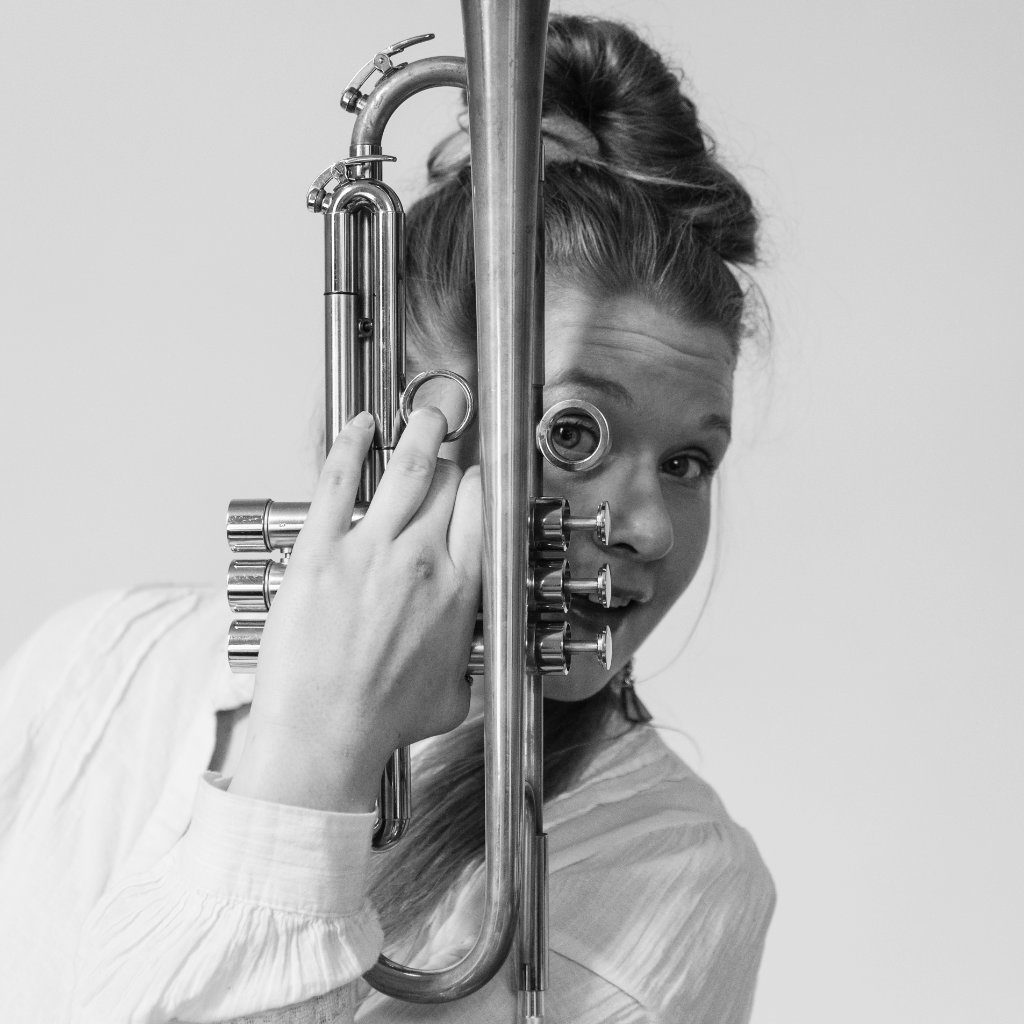 Kirsi-Marja "Kiki" Harju, born in Finland in 1993, is a trumpeter, singer and composer. She currently lives in Amsterdam. Harju has studied music in both Finland and the Netherlands, most recently graduating from the Jazz Department of the Conservatorium van Amsterdam in 2019. She has collaborated with many different groups and musical styles in both Finland and the Netherlands, from orchestras and big bands to duos and pop groups, and has performed at various venues and festivals throughout Europe, such as Oslo Jazz Festival (NO), Pori Jazz (FI), St. Petersburg Filharmonic Hall (RU), De Doelen (NL), and on the Dutch TV show "De Wereld Draait Door". She currently writes music, gives lessons, performs with various projects and leads her group KAMA Kollektiv. In 2019 Harju produced and released the band's first album "KOTI" (which means "home" in Finnish) and in June 2021 the group's second album "TOIVO" (which means "hope" in Finnish) was released on the German label BERTHOLD records. The KAMA collective toured extensively in the Netherlands, Germany and Finland and performed at the digital edition of the jazzahead! conference in Bremen in May 2021. The band is currently working on their 3rd album, which will be recorded in May 2023 and released in spring 2024.
---
Catherine Tang (piano)
Switzerland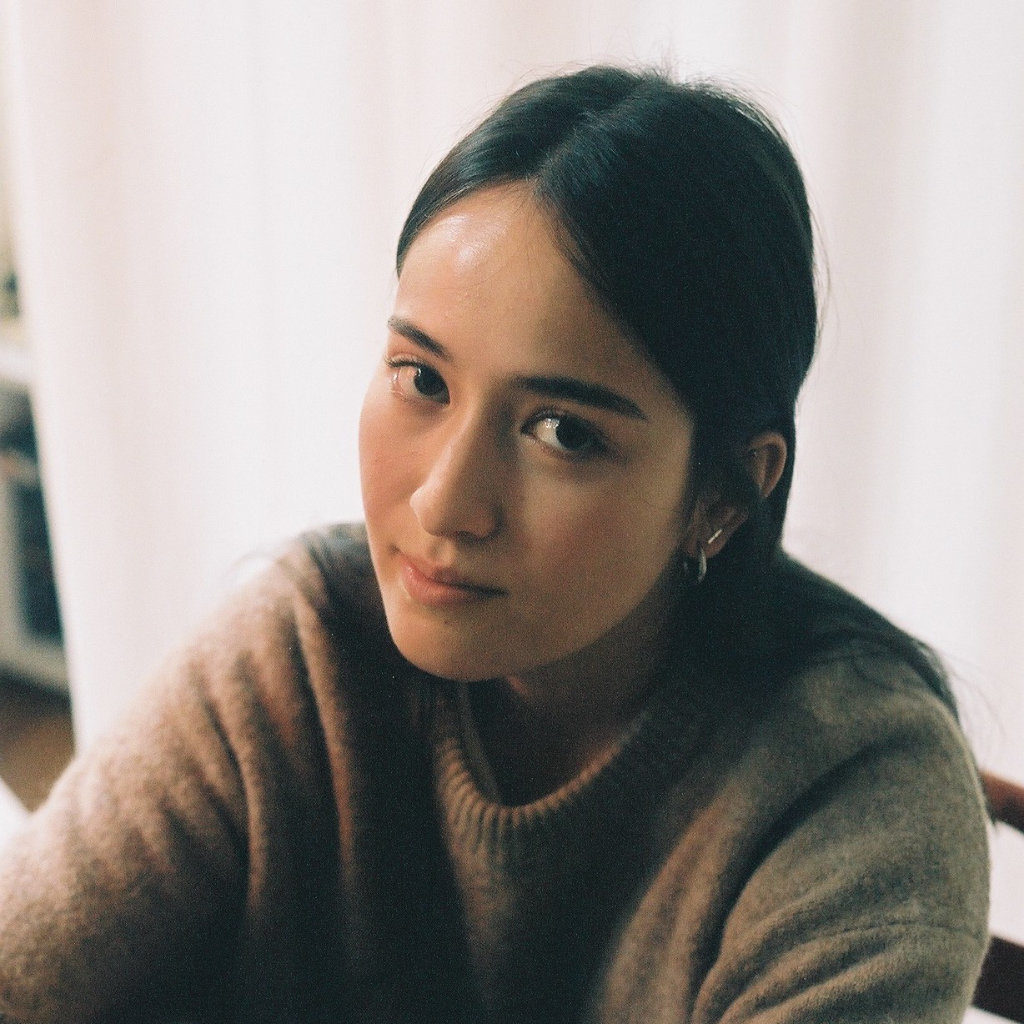 Catherine Tang, born in Basel in 1999, is a pianist in the master's program at Jazzcampus Basel. She attended her first piano lessons at the age of four. At 17, Catherine Tang takes her first jazz lessons with Michael Beck at the Musikschule Jazz Basel, closely followed by PreCollege, which she completes the following year. She has now been studying piano at Jazzcampus Basel since 2019 and will complete her master's degree in pedagogy in 2024. Besides her studies, she is involved in projects of different genres: from pop bands to classical music to her own band ASRA, a hybrid of jazz and modern sounds. This April, her first album will be released on the Berlin-based label XJazz! Music will be released.
---
Sonya Chernysh (piano)
Ukraine/Switzerland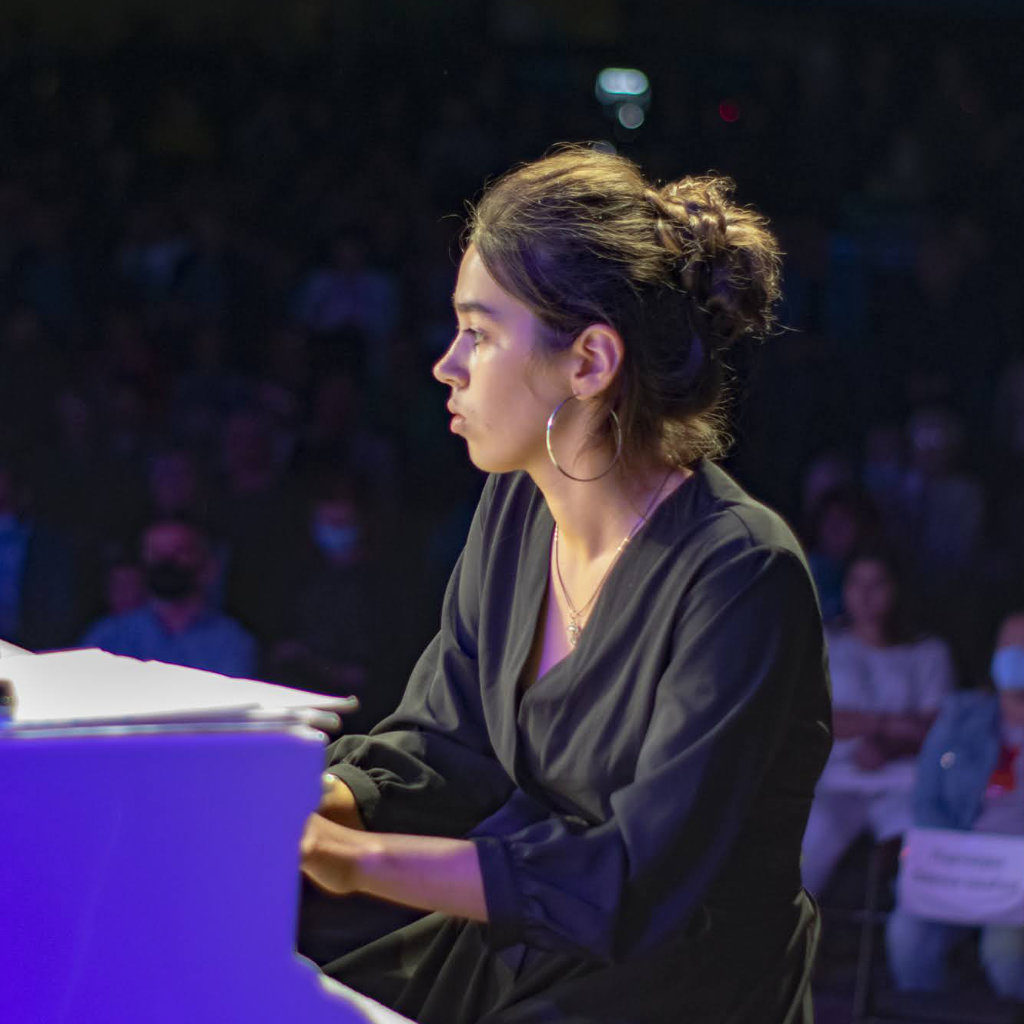 Sonya Chernysh, born in 2003 in Ukraine, is a pianist and has been studying at the Hochschule der Künste in Bern since September 2022. She studied classical piano from the age of six at the Odessa State Music Lyceum, named after Professor P.S. Stolyarsky, and after successful graduation entered the Odessa School of Arts and Culture, named after K.F. Dankevich. There she began to study jazz. She was a regular participant of the Odessa Jazz Fest. However, due to the war in Ukraine, Sonya moved to Switzerland with the First All Ukrainian Youth Jazz Band. Here she participated in the Bern 2022 International Jazz Festival and performed in various cities in Switzerland.
---
Ella Zirina (guitar)
Latvia/The Netherlands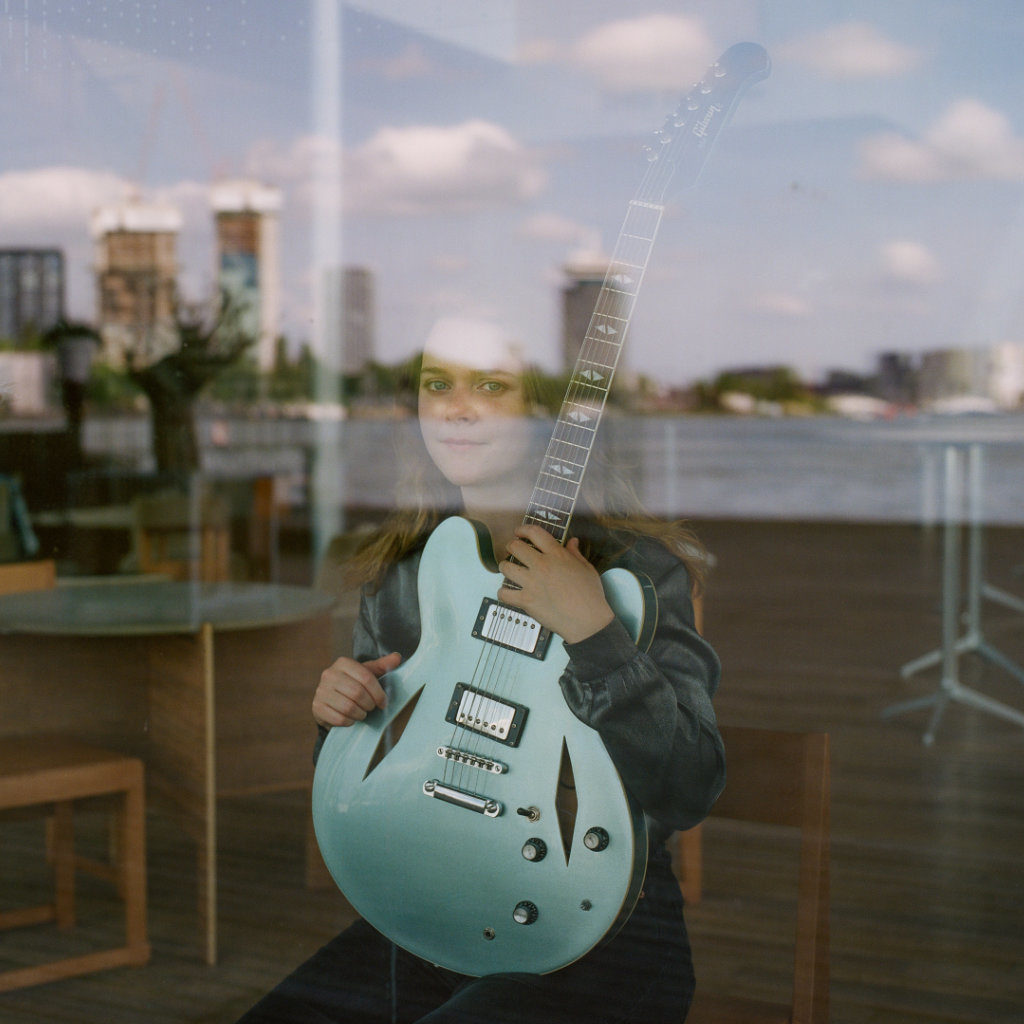 Ella Zirina, born in Latvia in 1997, is a jazz guitarist, composer and bandleader. She currently lives in the Netherlands and is doing her master's degree in jazz guitar performance in Amsterdam. Her playing and compositions explore textures and timbres and build on melodic improvisations, resulting in a personal and emotional soundscape. Since late 2021, she has been a resident at BIMHUIS for the "New Makers" production. As part of this project, she recorded her debut album "Intertwined" with her trio, accompanied by a string quartet and the renowned Dutch saxophonist Tineke Postma. Zirina's debut album will be released on March 10, 2023 via BIMHUIS Records.
---
Louise Knobil (bass)
Switzerland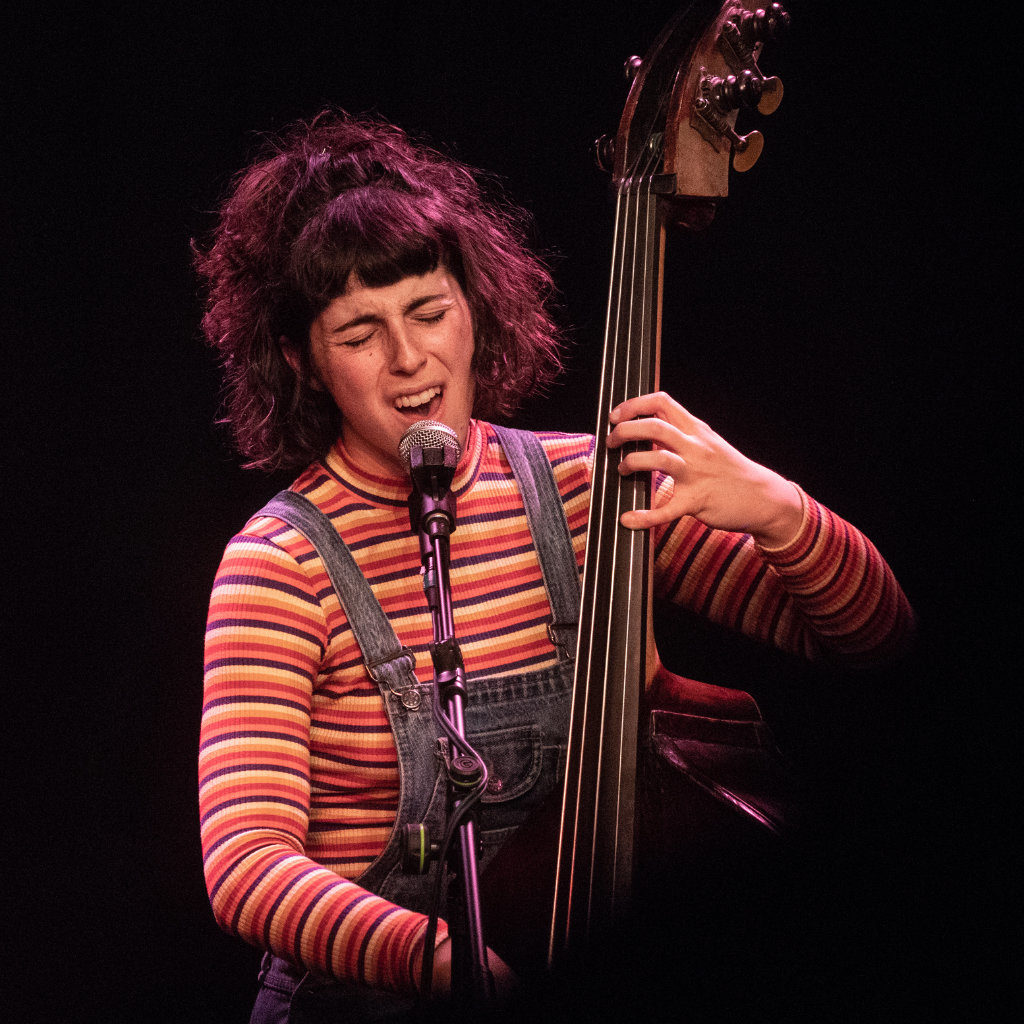 Louise Knobil, born in Lausanne in 1998, is a bassist, composer and singer. She has been playing in her home country and in Europe (France, Belgium, Germany and Holland) since the age of 18. Her main project is her band "KNOBIL" for which she composes, plays double bass and sings. Her style is modern jazz, queer bop and songwriting. In March 2023 she released her first EP under the label "Hout Records" and tours regularly in Switzerland and Europe with the KNOBIL quartet. Louise also plays as a sidewoman for various bands such as Hdny 6, Les Marcheurs, Félicien Lia, l'Effet Philémon and Milla Pluton. She plays and composes music for theater performances ("Charlie" and "Koburo" by director Christian Denisart) and for short films ("La Dérive" by director Marion Reymond). She is currently pursuing a master's degree in performance and interpretation for jazz double bass at HEMU in Lausanne. She studies with teachers such as Bänz Öster, Emil Spanyi, Jean-François Baud and Etienne M'bappé.